LACOKA LOCOS ARE EXCITED TO ANNOUNCE OUR NEW SPONSOR!!!
Popow & Sons have been serving Lacombe and Central Alberta's collision repair needs since 1945.
Others may promise long term warranty and customer care, but Popow & Sons back theirs up with decades of experience along with a commitment to service, now and in the future.
U13 Lacoka Locos will PROUDLY be wearing the Popow & Sons logo on the back of all of their game jerseys for 2023 season and beyond!!

2022 12U-B Alberta Lacrosse League Provincial Gold Medal Champions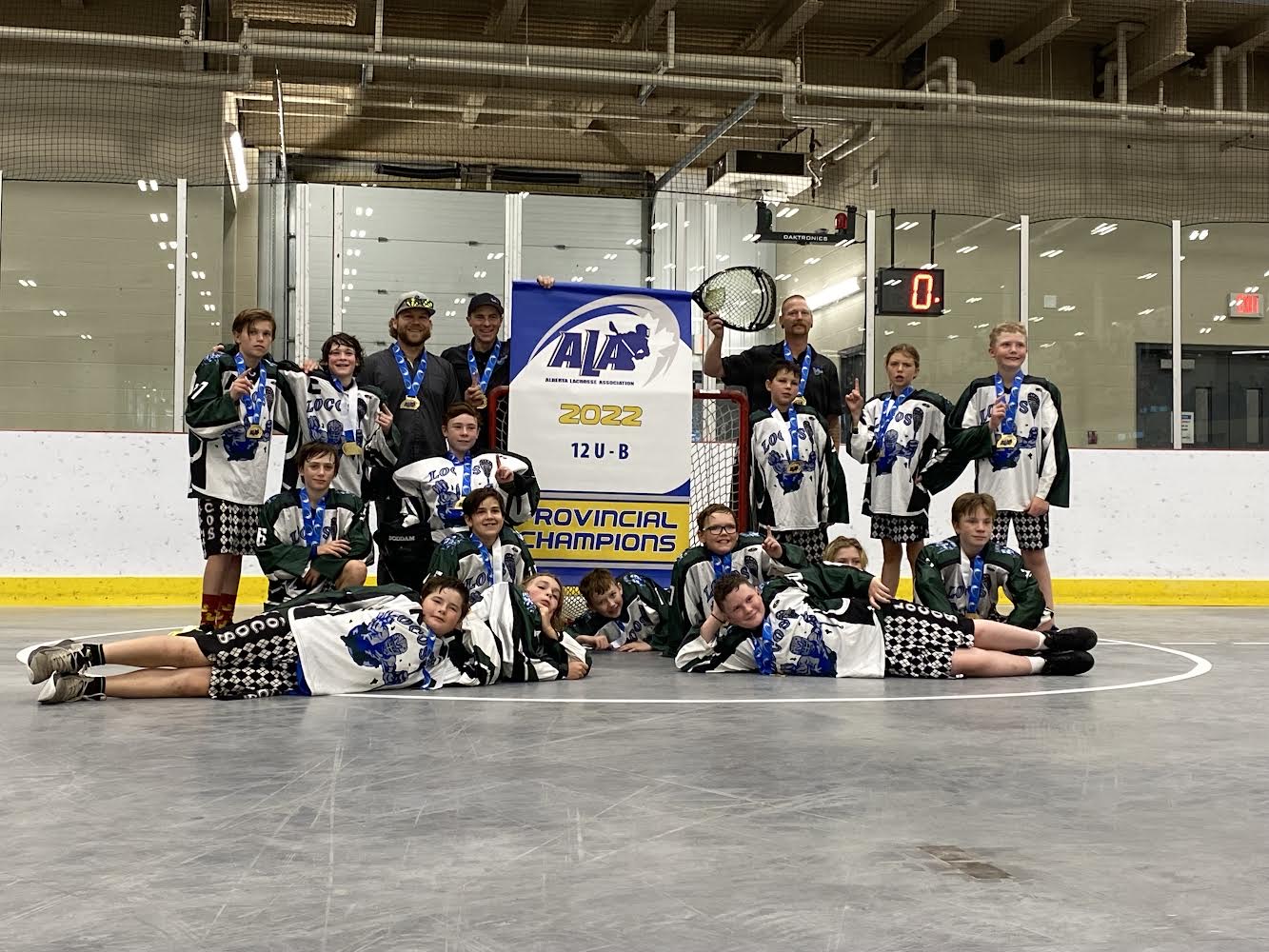 2022 Spirit of the Sticks Tournament Gold Medal Winners - 15U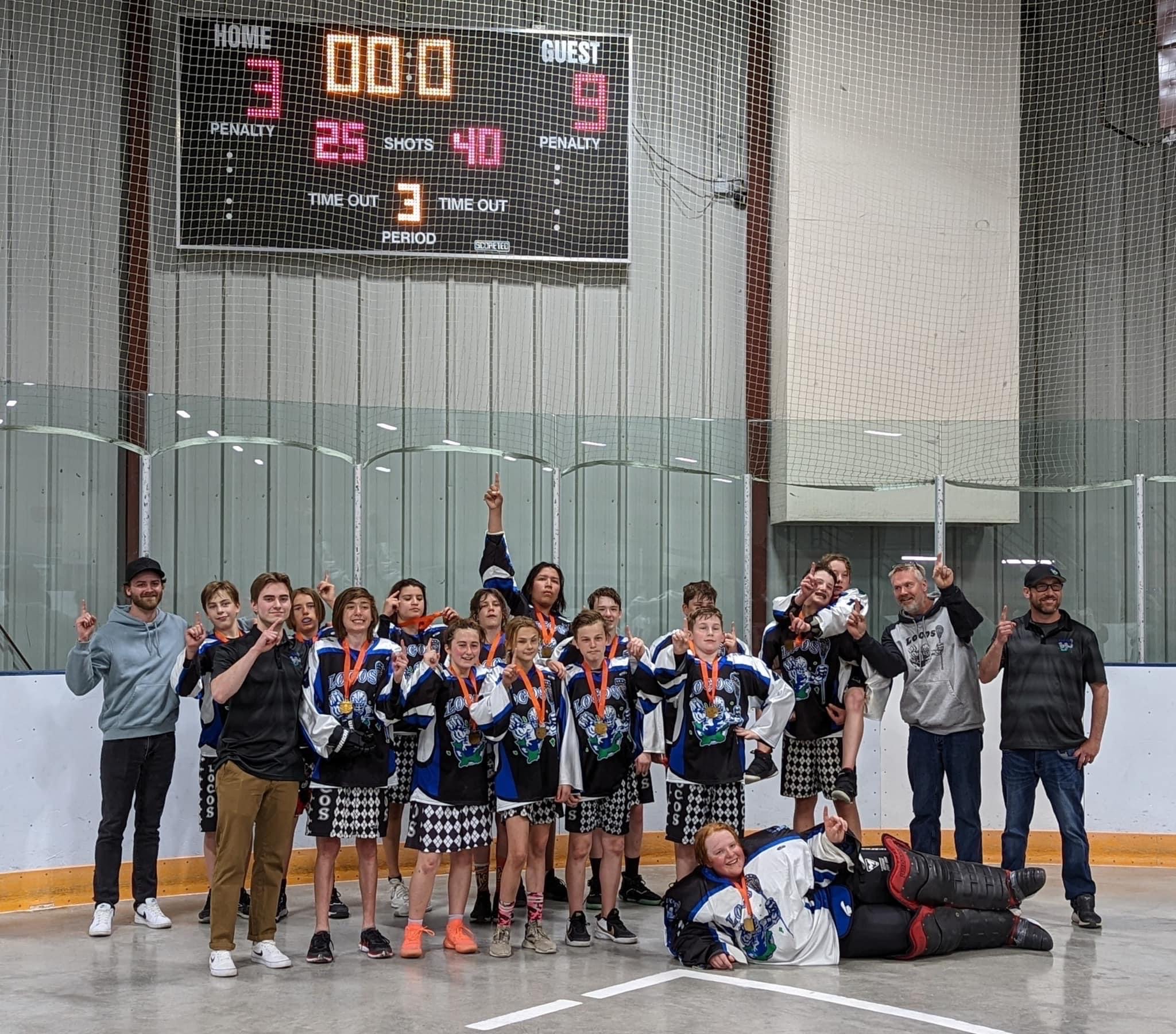 2019 Provincial Silver - Lacoka Locos Female Midget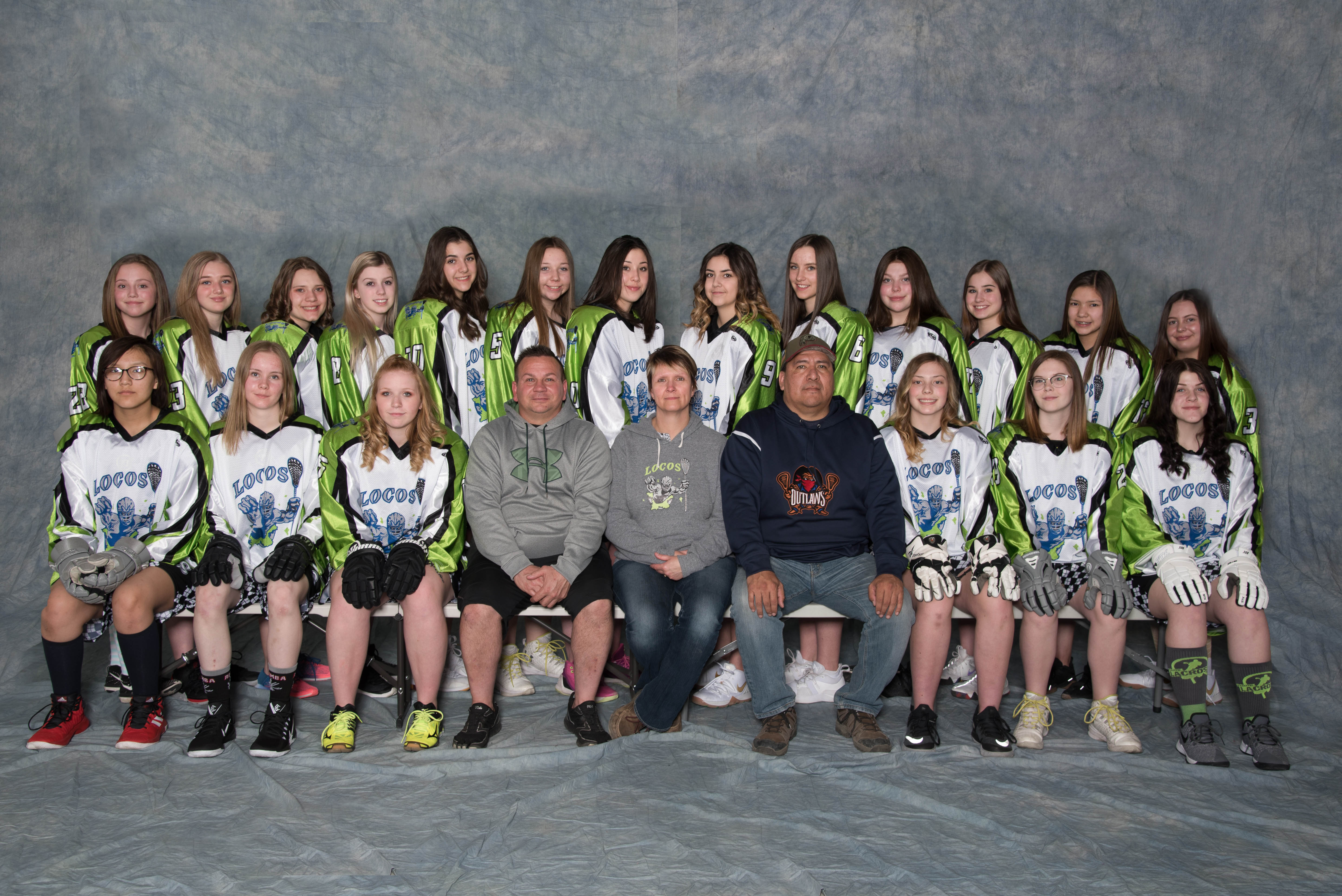 2019 Central Alberta Lacrosse Midget League Champions
BTO Contracting Ltd Lacoka Midget Locos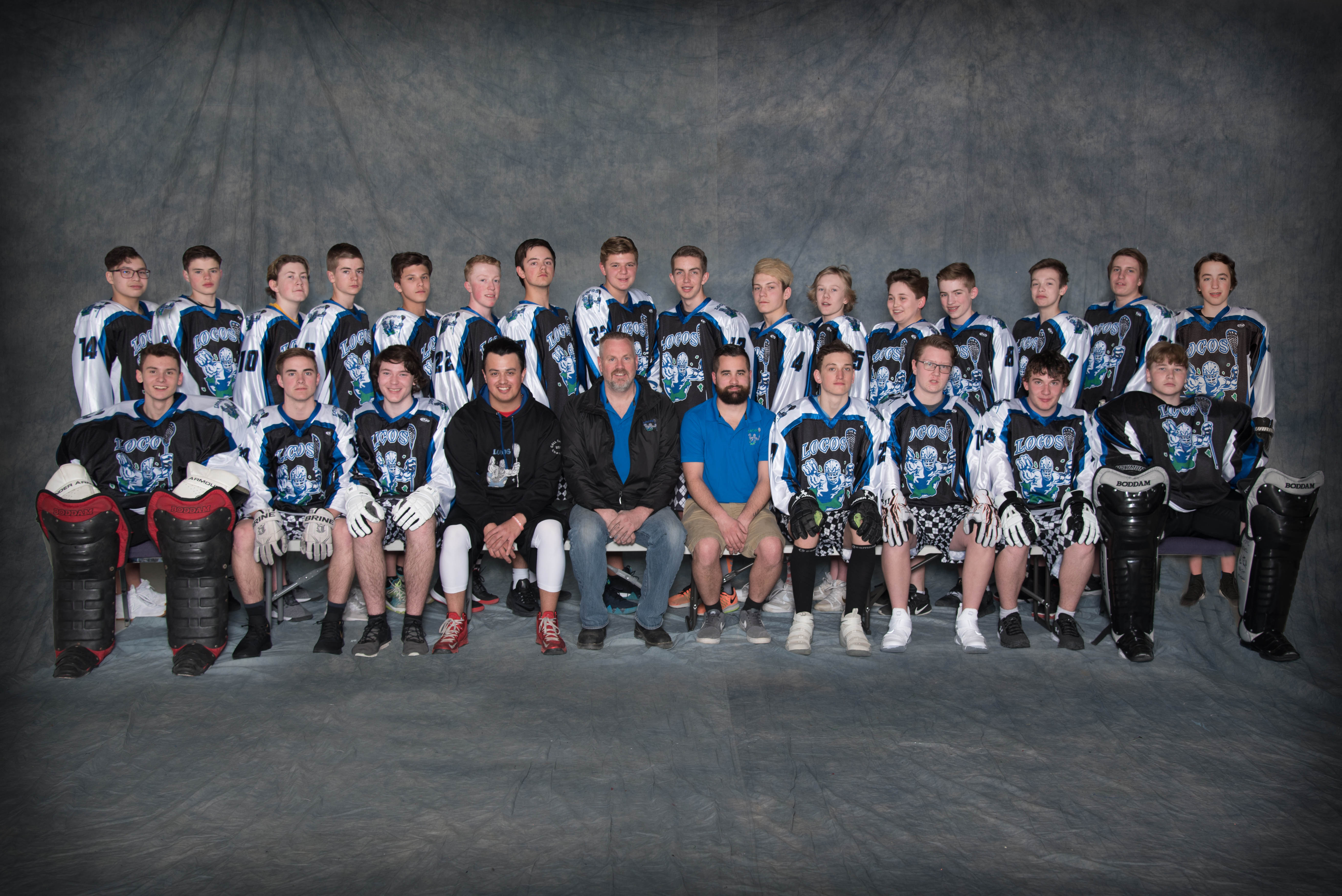 2019 Central Alberta Lacrosse League Silver